your nue favorite cocktails
---
Whether you're looking to throw a great party, a professional bartender, or just an at-home mixologist, nue's got you covered. Browse our collection of classic and cutting-edge cocktails, all crafted with nue vodka.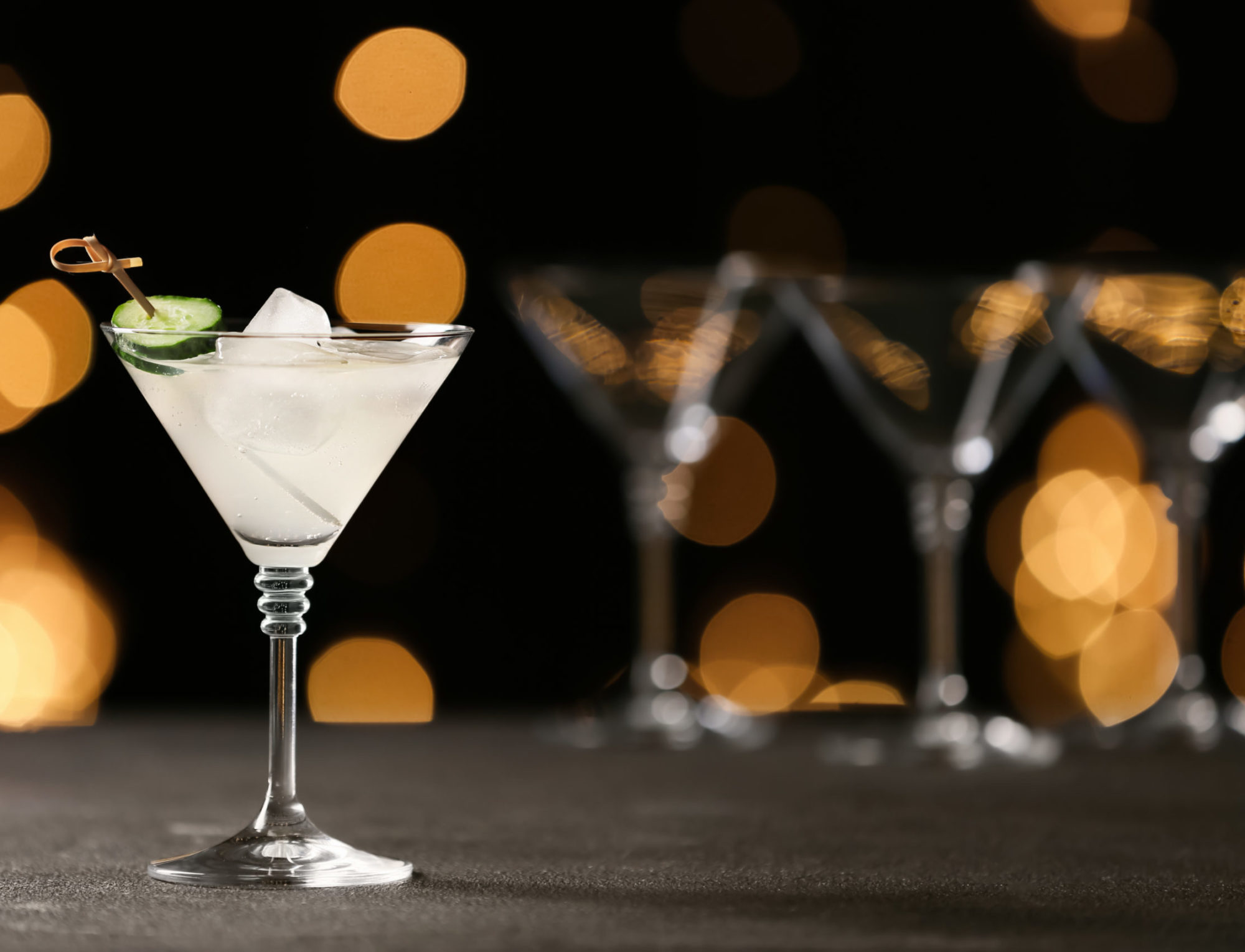 Featured Cocktail
cucumber nuetini
---
3 oz nue naturals cucumber
1/2 oz vermouth
Share ingredients over ice until well shilled. Strain into a martini glass. Garnish with cucumber as desired.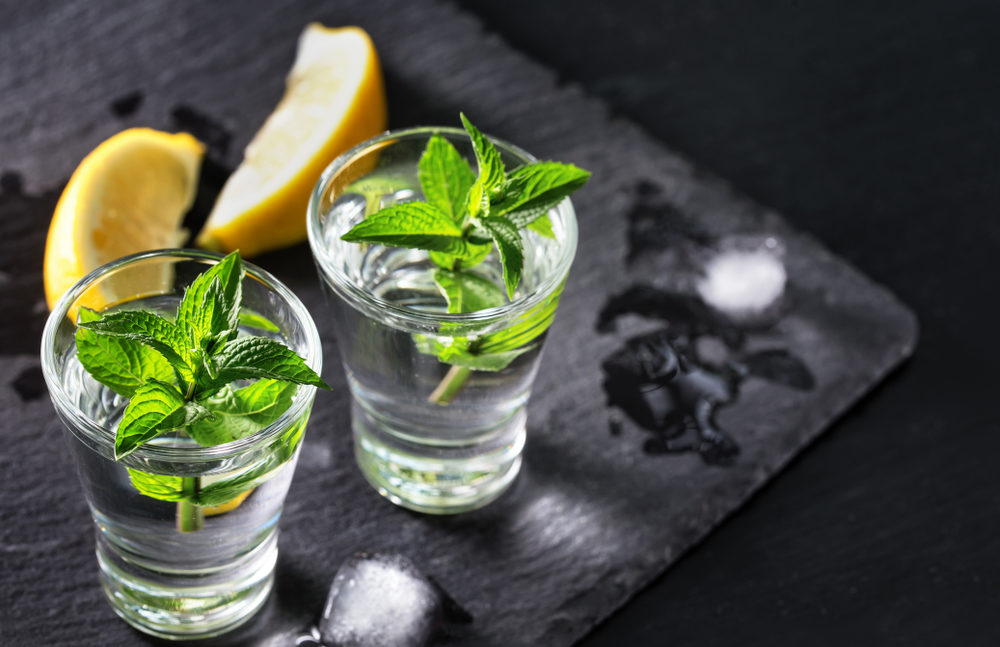 Featured Cocktail
nue south
---
2 oz nue Vodka
1 oz lime juice
¾ simple syrup
Fresh Mint
Muddle fresh mint in a cocktail glass. Add ice and liquid ingredients and stir to combine. Garnish with fresh mint.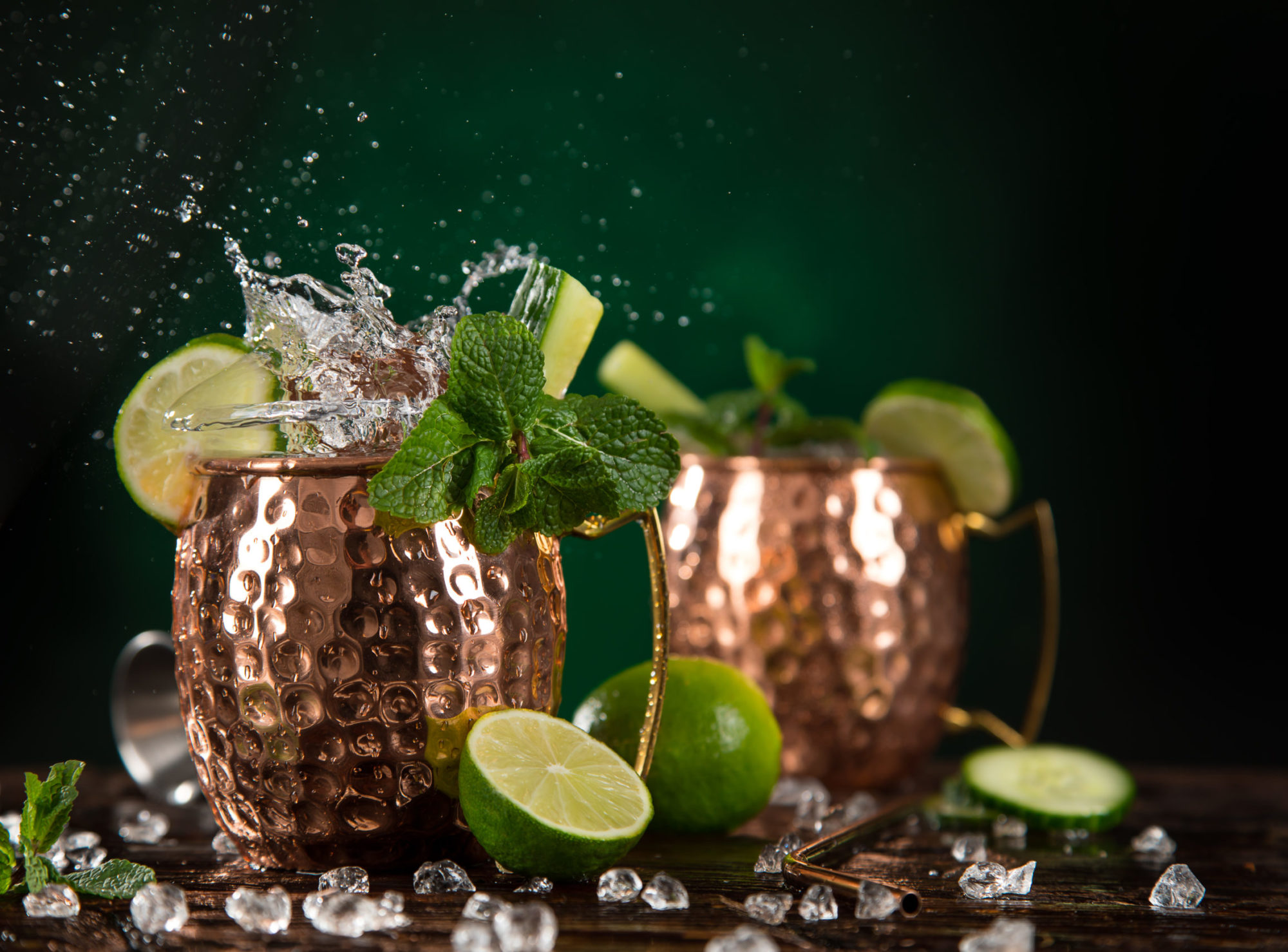 Featured Cocktail
natural citrus mule
---
2 oz nue naturals citrus
1/5 oz lime juice
3 oz Ginger Beer
Pour vodka and lime juice over ice. Stir gently to combine. Top with Ginger Beer and garnish with lime as desired.