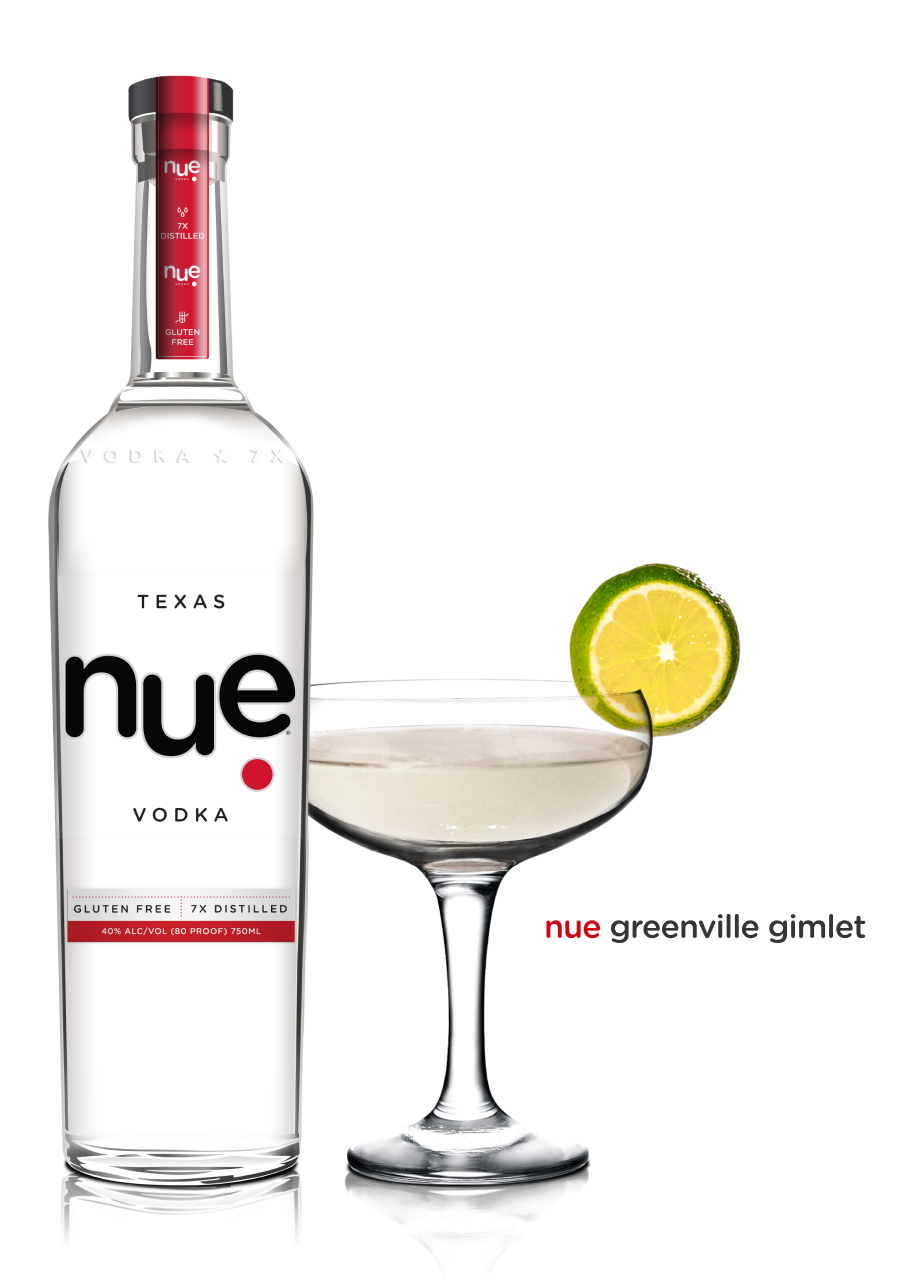 unleash the nue in you
Amber T. waltzed into legend when she took her dance moves to the street. Check out her story and others like it and become a nue legend in your own right. Unleash the nue in you with an experience so epic, it's deserving of its very own drink.
nue cocktails. nue legends. nue recipes.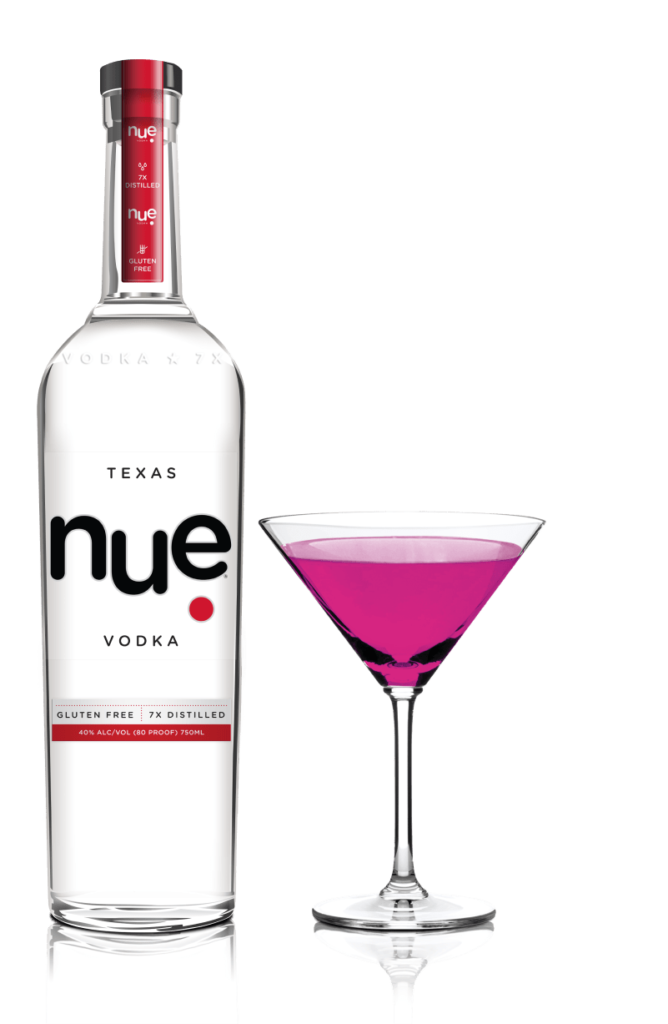 nue m-street magenta
Alondra O. became a nue legend when she painted the town magenta. Setting out on foot one afternoon she attended six different parties within her neighborhood. Two going-aways, three birthdays, and one wedding shower. Luckily good friends and nue carried her through.
1.5 oz
nue vodka1 oz
triple sec

1/4 oz
simple syrup

1 oz
lemon juice1 (optional)
flats

1 (optional)
backpack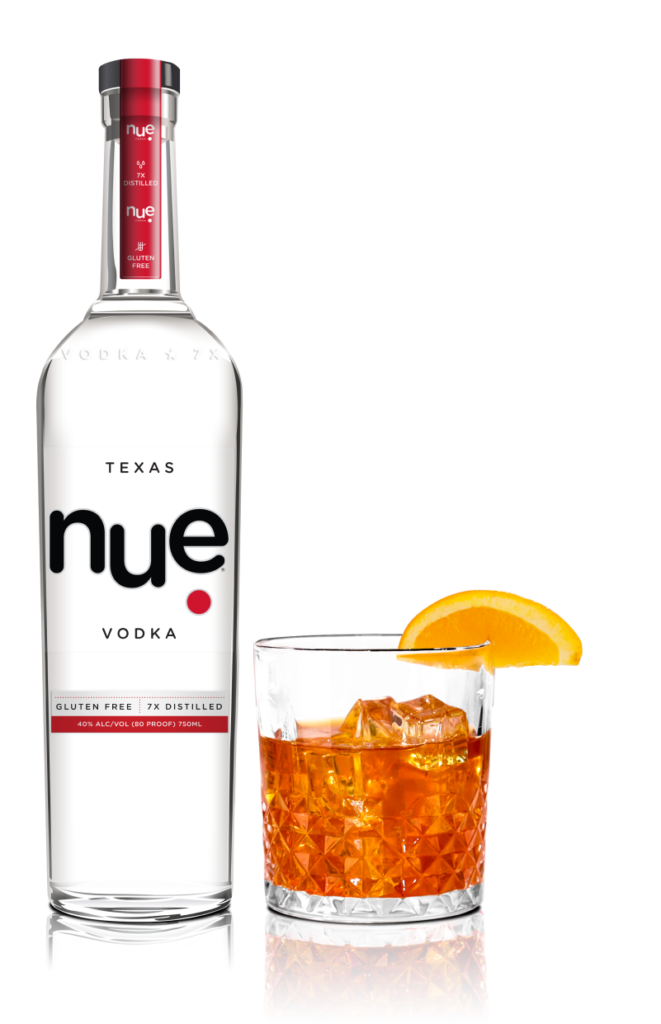 nue knox negroni
Joseph G. took his first steps towards legendary when he threw an open house party. With the beats turned up and windows wide open, anyone within earshot was welcome to crash the little house off Knox. And they did, by the hundreds.
1.5 oz
nue vodka1.5 oz
sweet red vermouth

1.5 oz
bitter aperitivo

1
orange slice1 (optional)
curiosity

1 (optional)
dope beats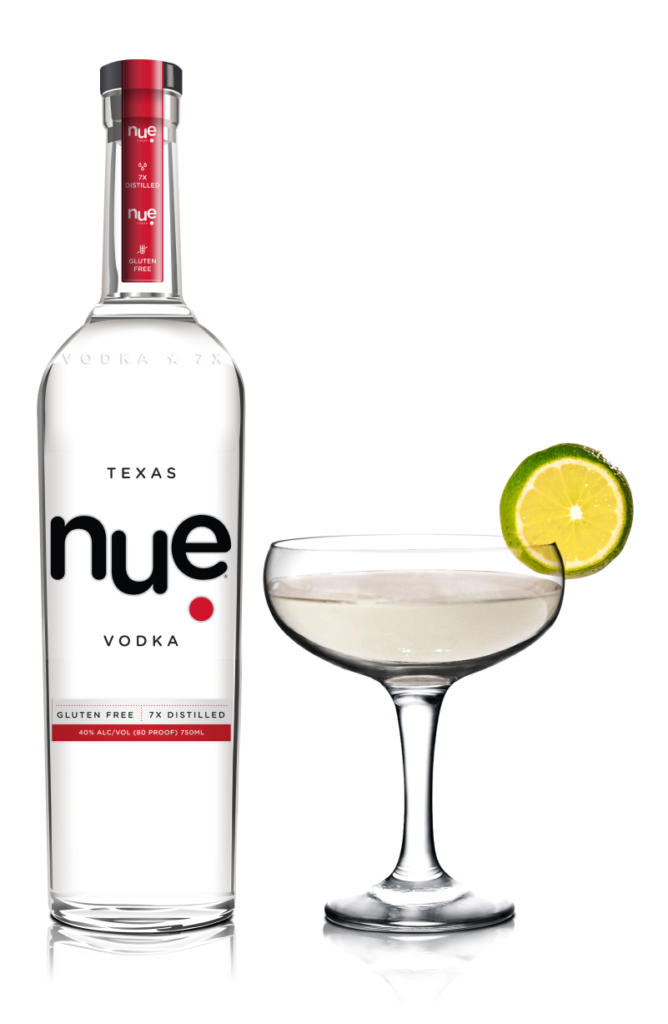 nue greenville gimlet
Amber T. waltzed into legend when she took her dance moves to the street, or avenue rather. With sounds of the scene as her soundtrack, she moved down from patio to patio getting others to join, dancing to whatever filled the air.
2 oz
nue vodka

1/2 oz
simple syrup

3/4 oz
lime juice

1
lime wheel

1 (optional)
dancing shoes

1 (optional)
penchant for rollicking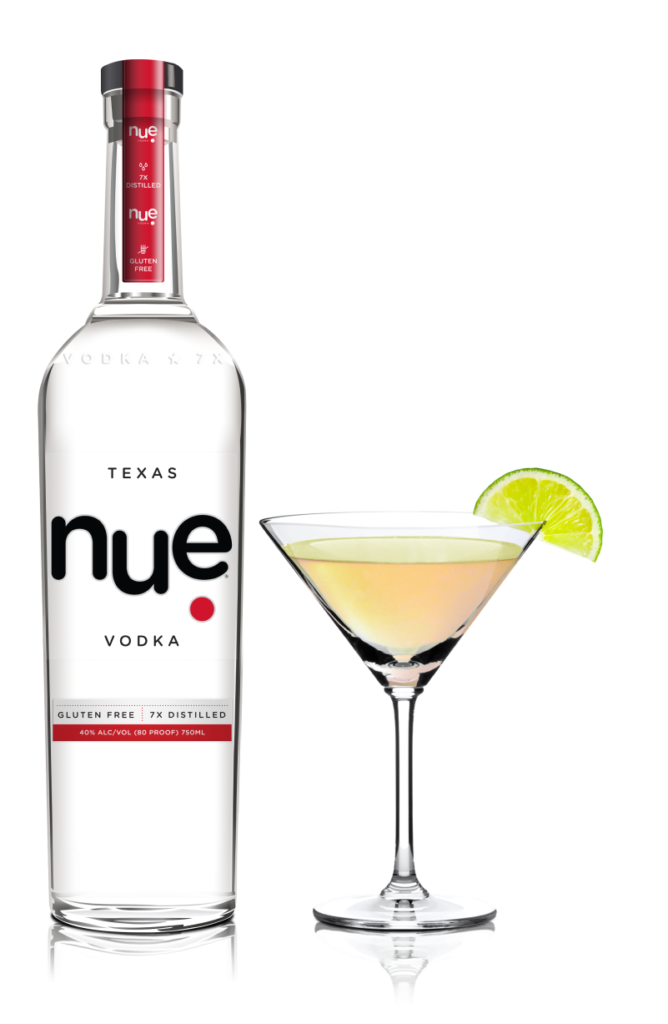 nue cowbell kamikaze
Lydia H. and Aden M. moved into legendary territory when they showed up at a friend's rooftop party in cow costumes. As if that weren't enough they came with cowbells and their own theme song, turning a good time into a great one.
1.5 oz
nue vodka

1 oz
triple sec

1 oz
lime juice

1
lime wedge

1 (optional)
cowbell

1 (optional)
Cow costume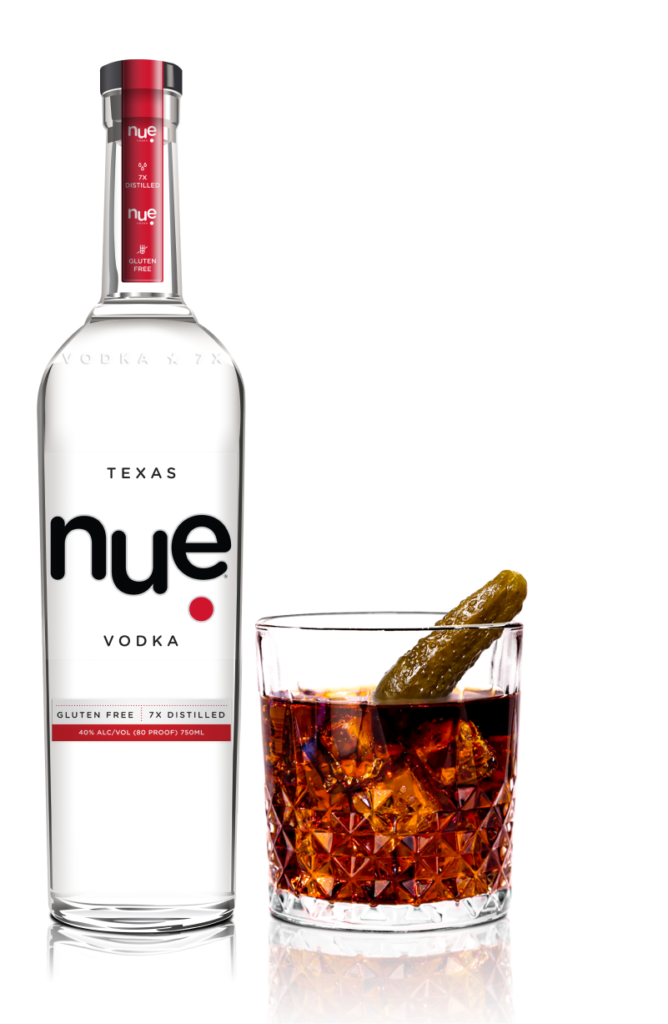 nue park cities pickle
Armed with an instant camera, a couple of permanent markers and her drink of choice, Andrea M. turned her going away party into a legendary send-off … a send-off that her friends still talk about years later.
1.5 oz
nue vodka

3 oz
dark soda

1
sweet gherkin

1 (optional)
instant camera

2 (optional)
permanent marker for off-the-cuff captions on photos
what does it take to become a nue legend?
what you need:
Smart phone, cowbell, rubber chicken, hard hat, microphone, overalls, curiosity, you get the idea, it's your choice … go with it.
what you can do:
Share your story with us. Tag us in your posts @nuevodka #nuelegends. Tell the tale and take one step closer to legendary.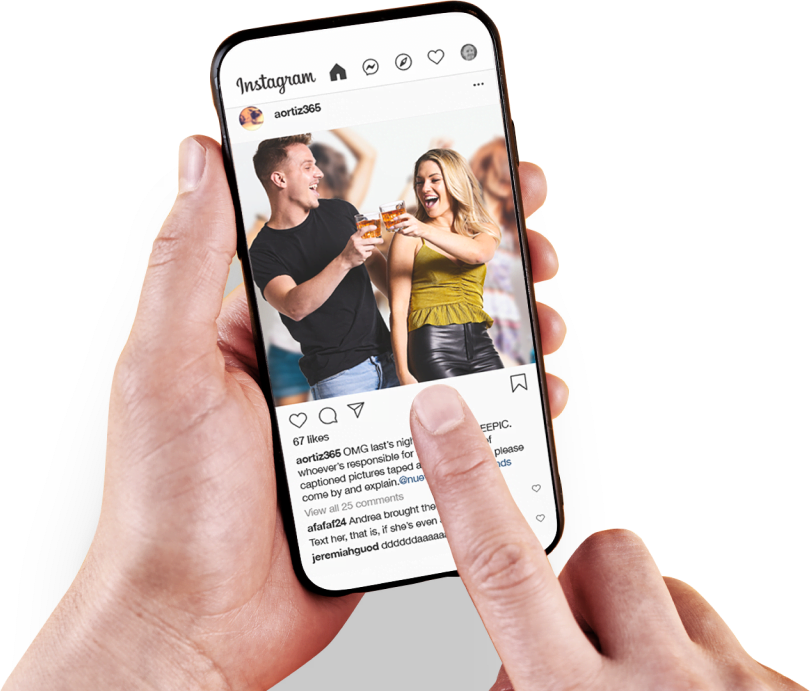 get in touch with us
None.
---