NUE VODKA SPONSORS DFW LEGACY SERIES FOR THE 2ND YEAR IN A ROW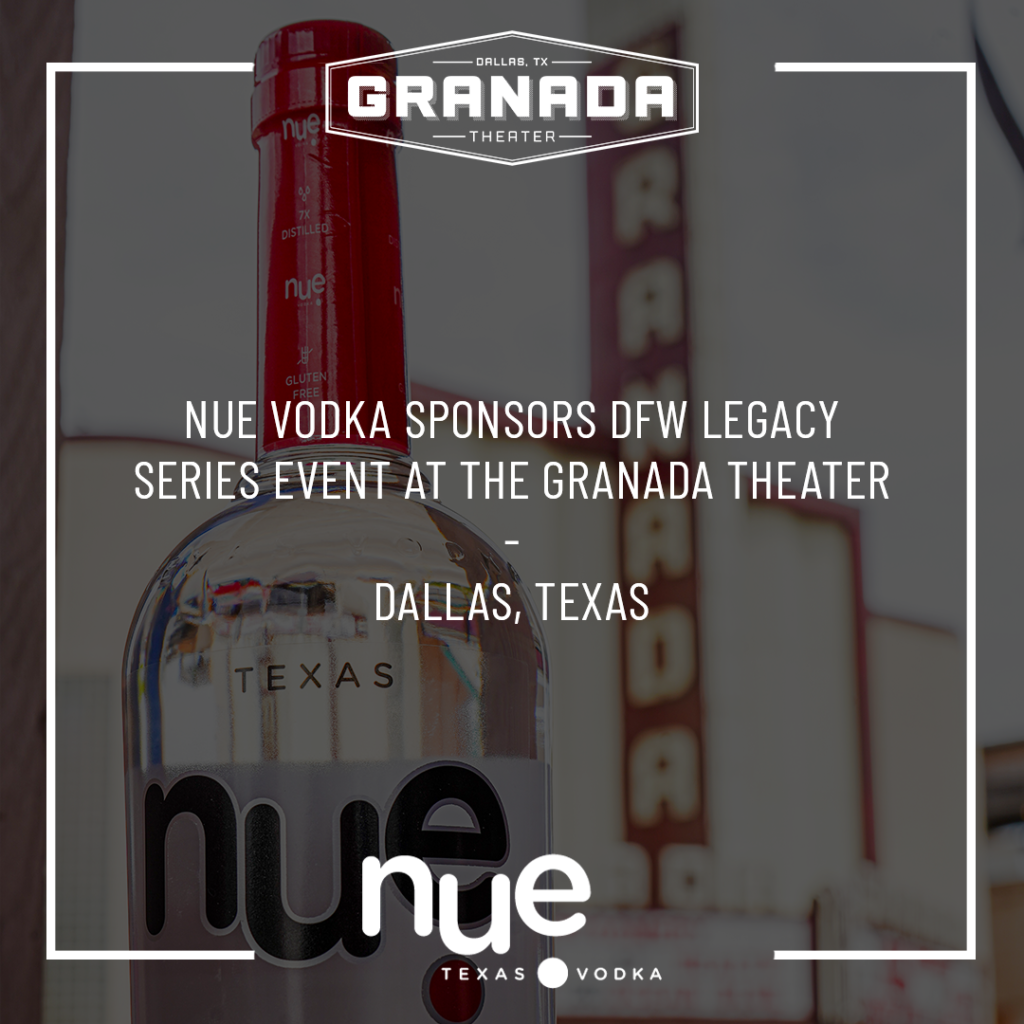 For the second year in a row, nue vodka was proud to be the marquis liquor sponsor for the DFW Legacy Series concert at the Granada Theater. Each year, the DFW Legacy Series takes out-of-print albums from independent artists in the Dallas-Fort Worth area, prints them to vinyl for the very first time, and throws a concert to support the release.
This year's event was held August 19th at the iconic Granada Theater and featured incredible live performances from four legendary local bands: The Vanished, Miser, FortyPercent and Space Cadet!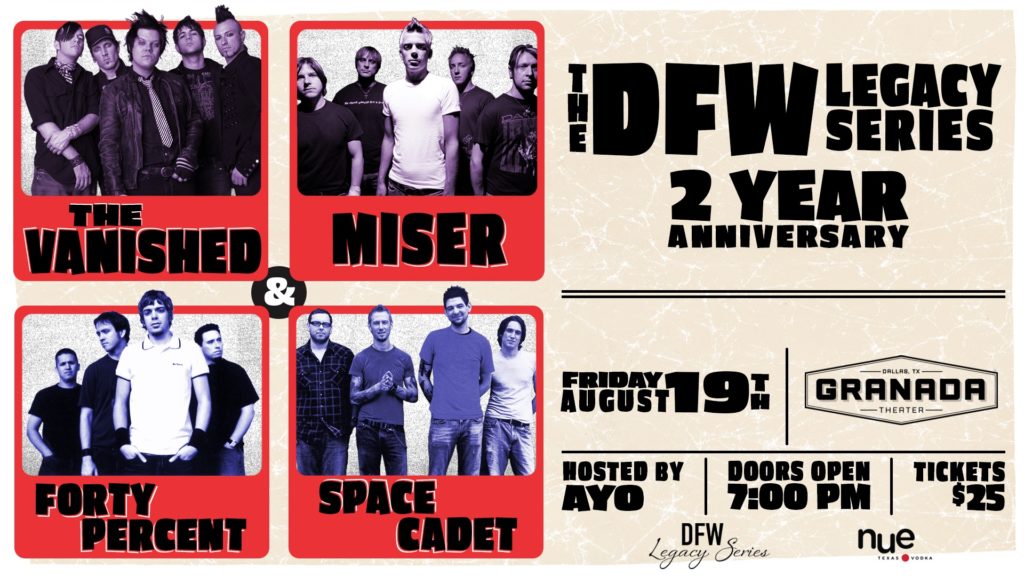 We were honored that nue vodka was there once again to #supportlocal and help our city celebrate its amazing homegrown talent. Just like these bands, our seven-times distilled vodka is created right here in the heart of Dallas, Texas.
The nue vodka promo team handed out drinks to more than 1,000 people and heard nothing but great feedback, so expect to see them at more events around Deep Elum and we'll see you at the next DFW Legacy Series event.
Created and distilled by Southwest Spirits, nue vodka is making a big splash with vodka fans everywhere thanks to a remarkably clean, premium taste in every sip. Find out where you can buy some locally today and make sure to connect with @nuevodka on Instagram, cheers!