nue videos
---
View the latest videos from the world of nue vodka.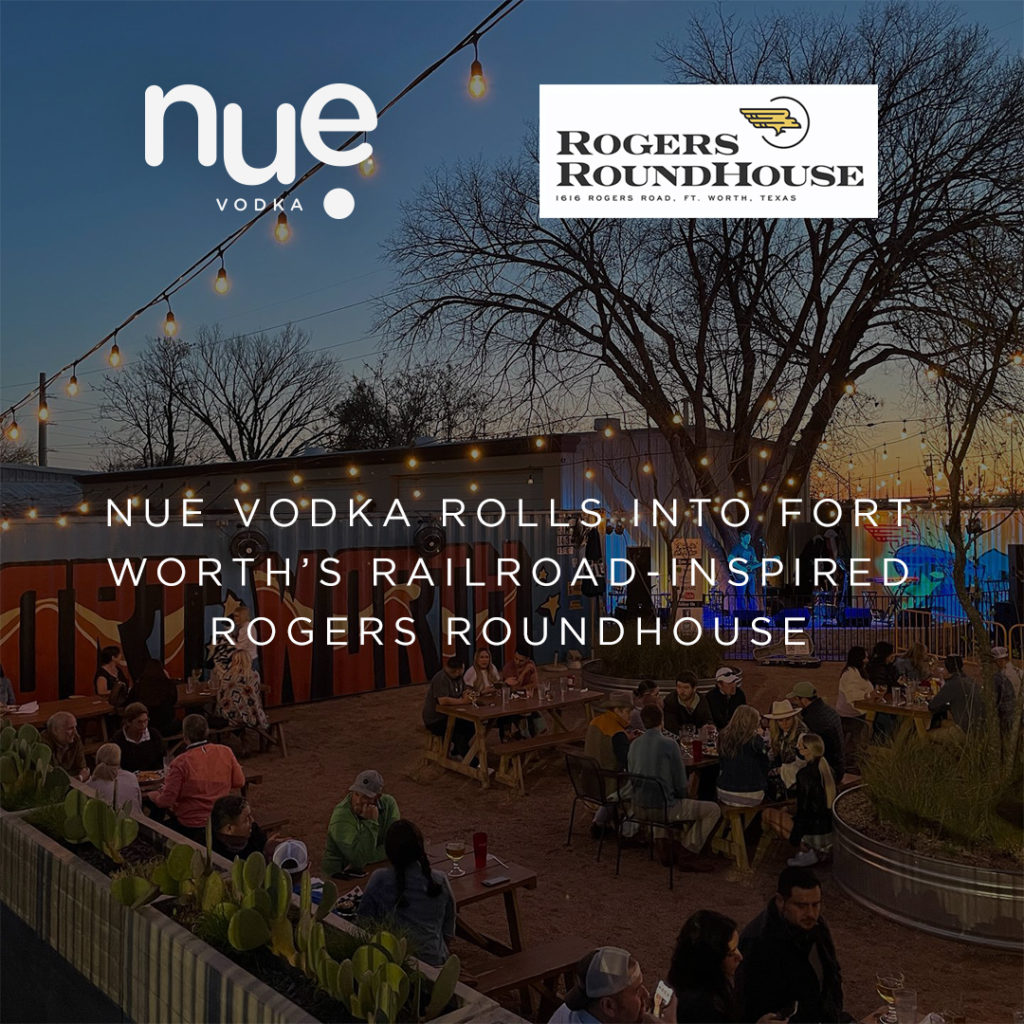 Sip award-winning Southwest Spirits at a unique Texas urban patio as trains lazily coast by. With colorful shipping containers, clever pub cuisine, and plenty of outdoor space for relaxing—Rogers… Continue Reading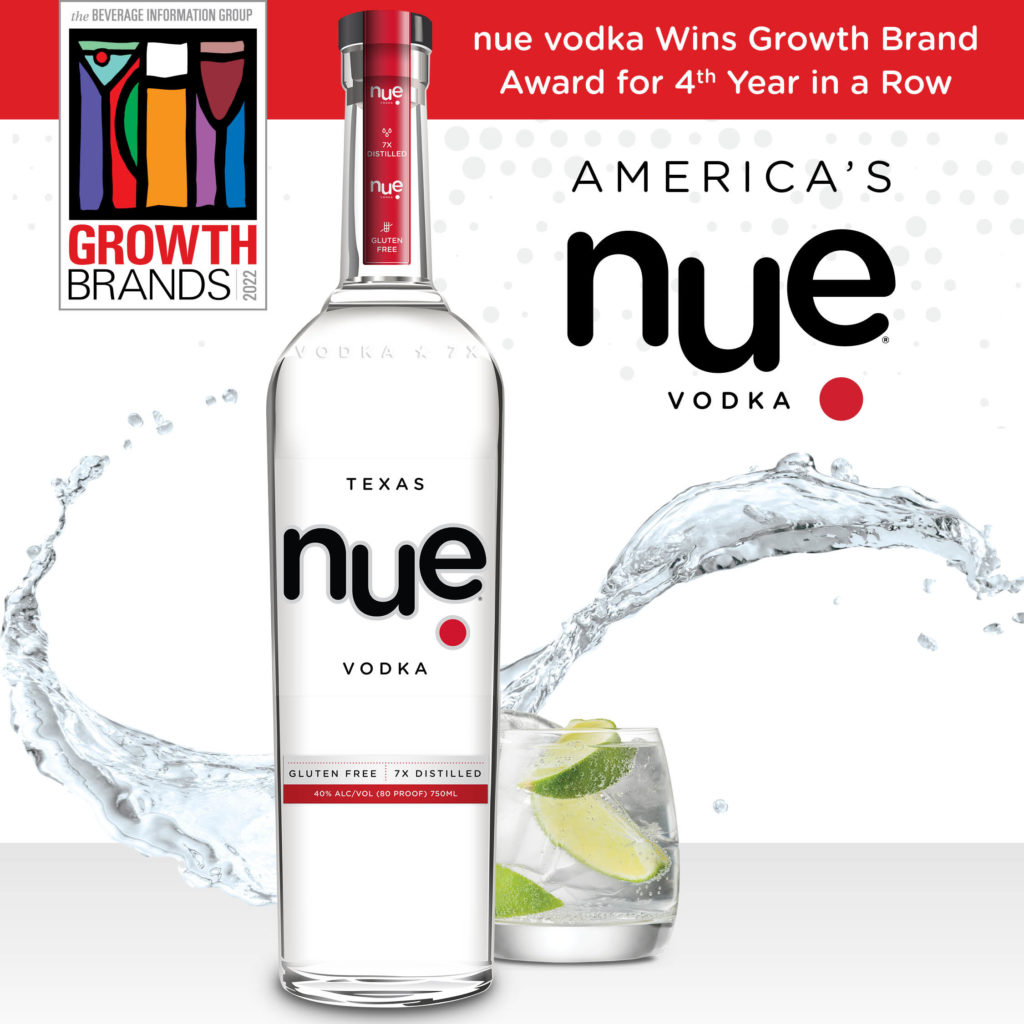 Cheers to one of the fastest-growing, top-selling spirits in America! Proudly crafted in Dallas, TX and distilled seven times for an ultra-clean taste, nue vodka continues its rise with yet… Continue Reading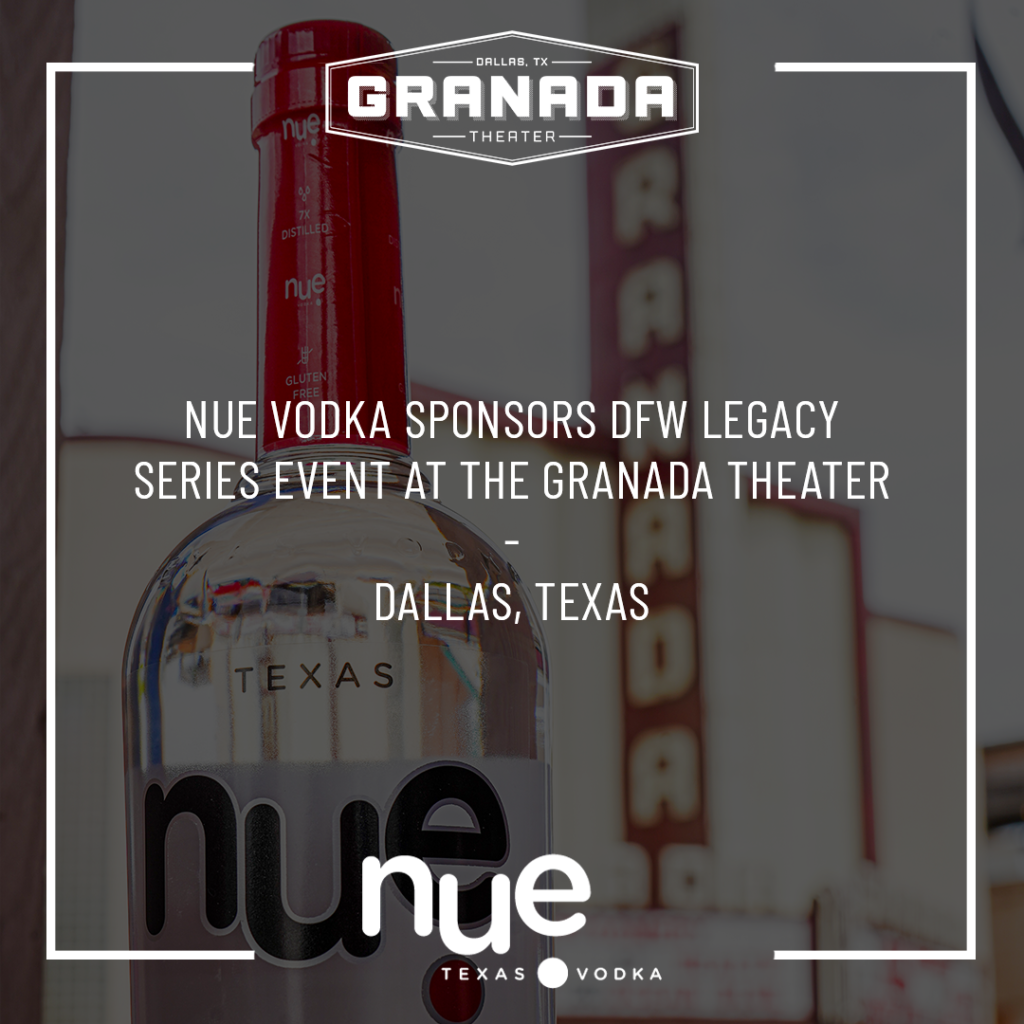 For the second year in a row, nue vodka was proud to be the marquis liquor sponsor for the DFW Legacy Series concert at the Granada Theater. Each year, the DFW Legacy… Continue Reading
Nue Events
---
Try nue vodka at one of these fun upcoming gatherings.